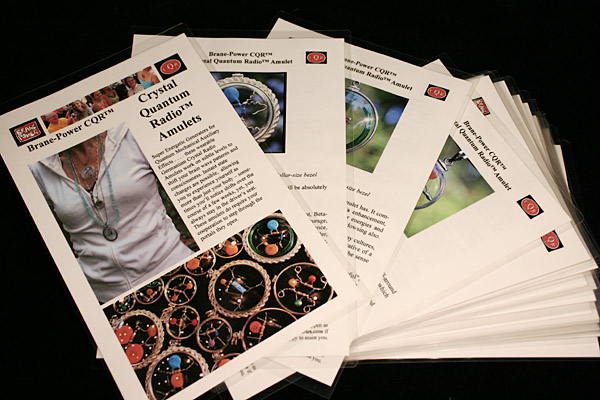 Everyone loves these cards. Brane-Power now has a complete set of  laminated amulet cards, each with a beautiful image and either a brief description or attribute list, some with testimonials. On the back of each card you'll find useful information such as: "How to choose and amulet" and "How do I care for my amulet" and more. The final count will be close to 40 cards – and they are being sold at cost for those who can use them. Extremely useful, whether you are working on the road or in a Brane-Power Center.   Inquire – or you can order here.
This is really  priceless tool for those working with the amulets. I love these cards, they feel great and are both beautiful as well as useful. Now you don't need to have a laptop and go online to show all the available amulets or buy an entire array or them  – just a few for actual samples, and then you can show the cards. They work quite well in fact in the process of choosing the right amulet.
For more info, write me or use the contact form.
Place your orders now as this first edition is getting printed this week.